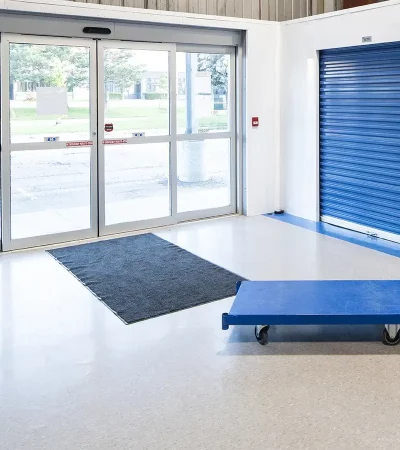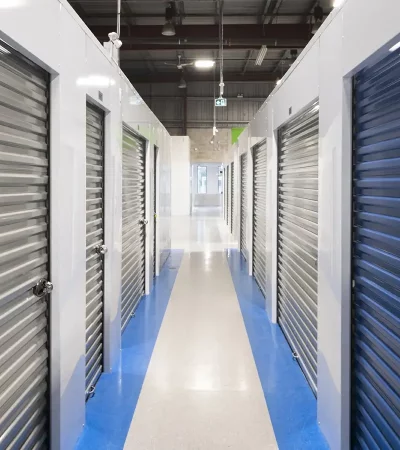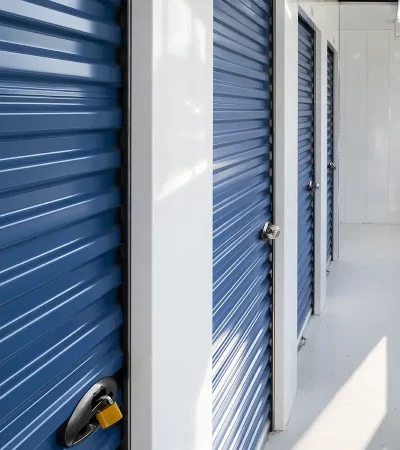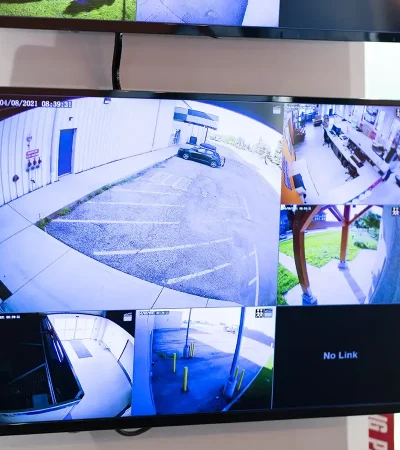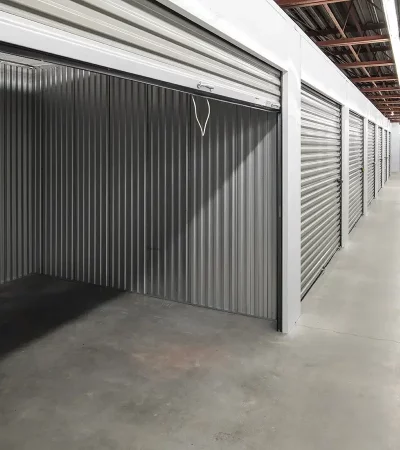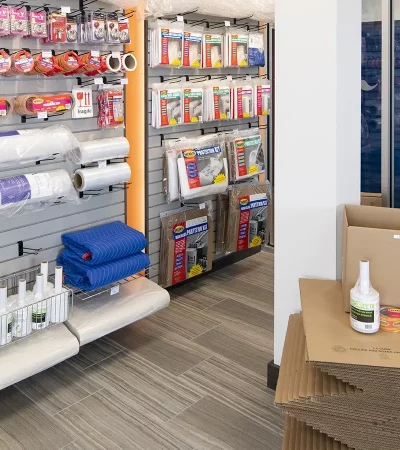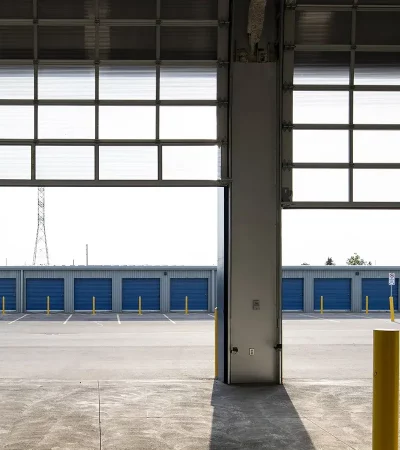 Why Bluebird
Hassle-free
Storage Management
Manage Your Storage Location
If you ready to step away from day-to-day storage management, our team is here is to assis. by scaling Bluebird technology and marketing strategies, we can increase your property value in no time.
Sell Your Storage Location
Are you thinking of pursuing other business prospects, but want to leave your business in trustworthy hands? Our acquisitions team is happy to discuss your future.
Ready to explore new opportunities? Our years of industry experience as an established brand can help you strategize and prepare for developing your business.

Million
Sqft of Rentable Storage
hassle-free partenership
Integrated
Services
our locations
Coming to a city
near you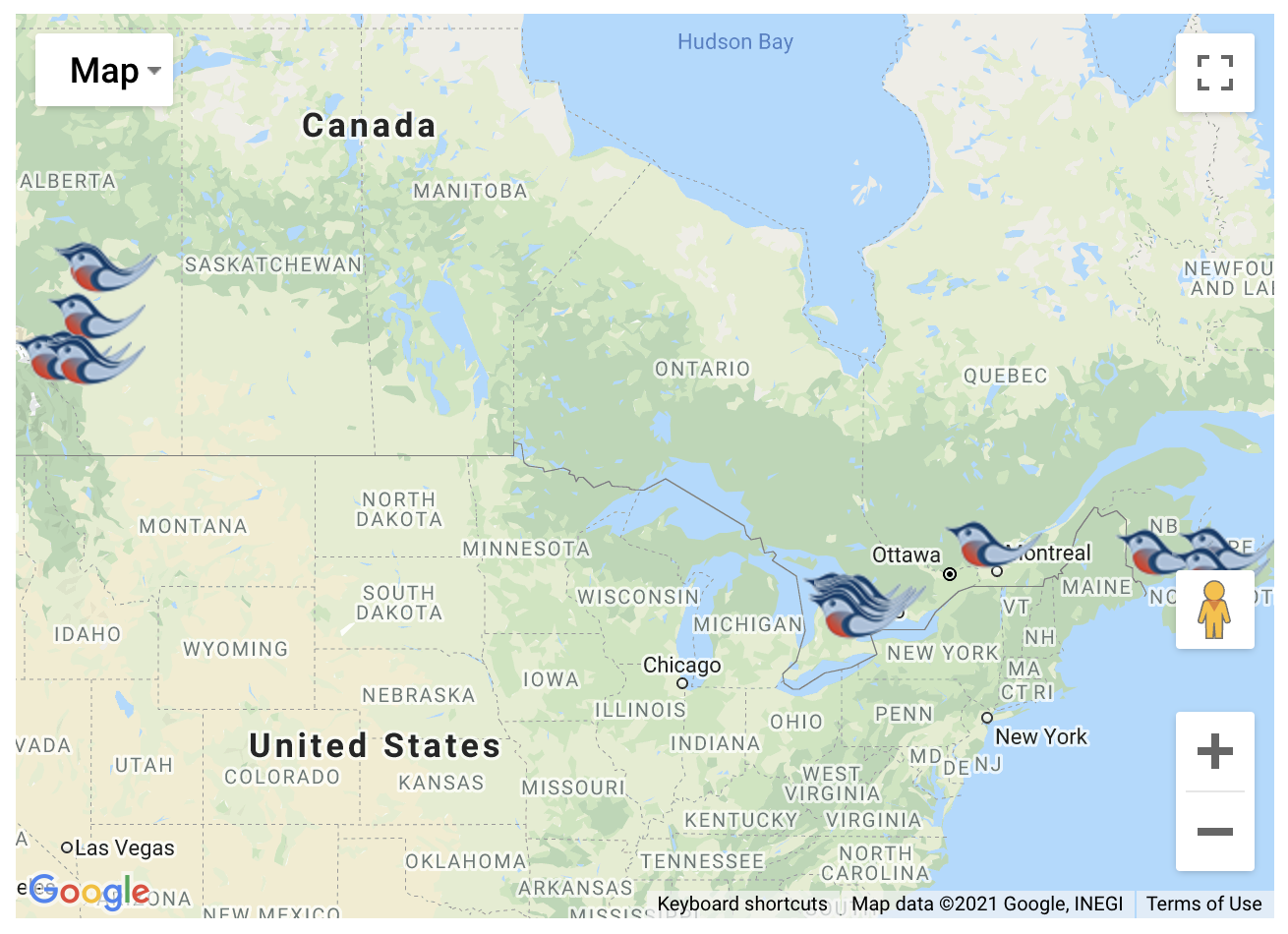 Design Quality

"I tell you what, There has never been an issue that cory from the Colabrio Support Team Hasn't been able to solve me,"
Code Quality

"5 stars design agency! If anyone wants an example of what you can do with this theme, check out my site at ohio.clbthemes.com."
Design Quality

"I tell you what, there has never been an issue that Cory from the Colabrio Support Team hasn't been able to solve for me."